Welcome to
WDC SERVICES

KITCHEN & BATHROOM RENOVATIONS
WDC Services specialises in Kitchen, Bathroom & laundry renovations
Including electrical and split system airconditioning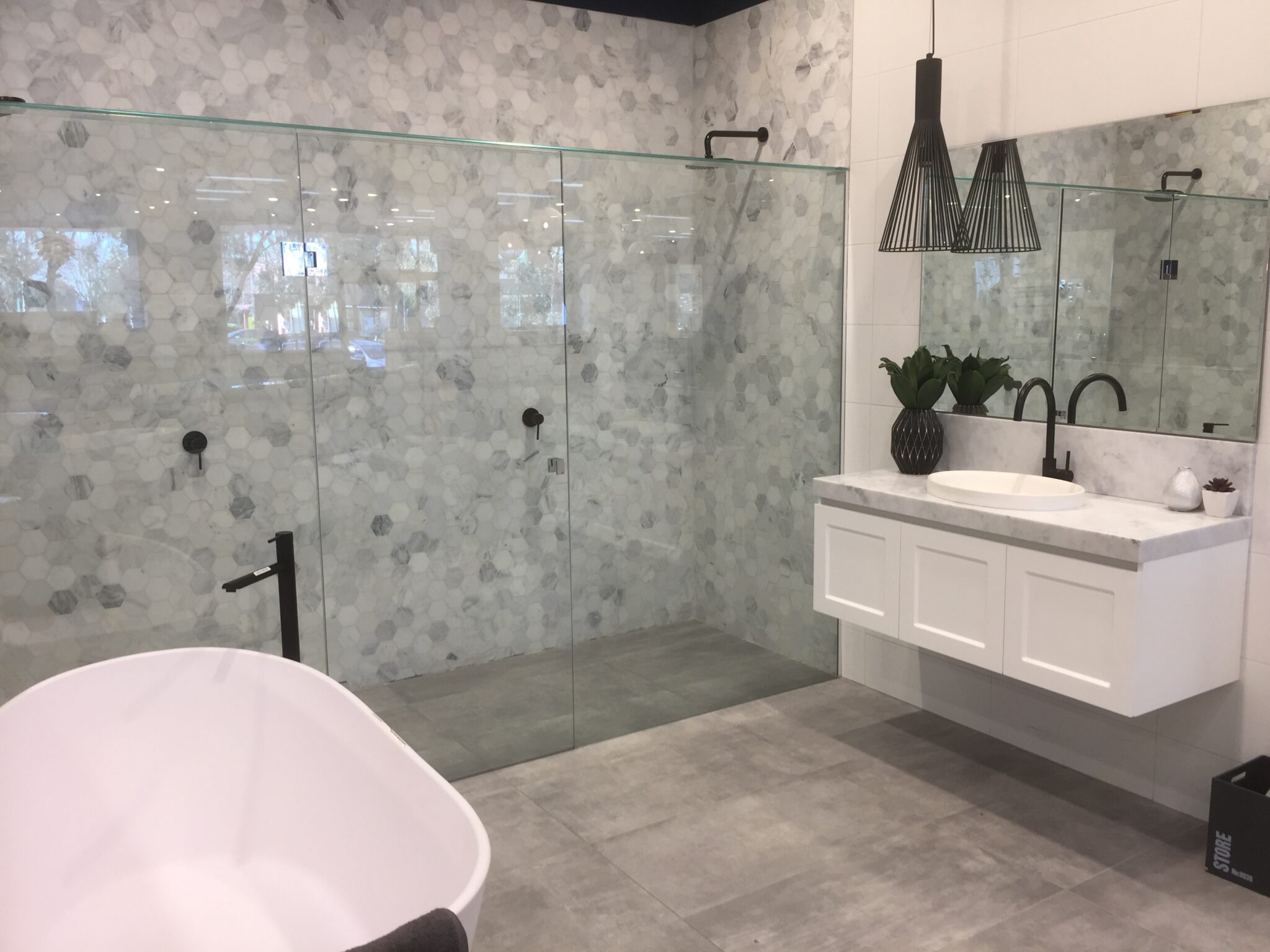 Bathroom renovations can transform an outdated, chaotic bathroom into a modern, calm retreat. At WDC Services, we specialize in bathroom renovations that meet the unique needs and wants of our clients. From small updates to total overhauls, we work closely with our clients to design and build a bathroom that they will love for years to come. …  One key consideration in a bathroom renovation is the layout. The layout of the bathroom can either hinder or promote function and flow. Our team will work with you to determine the best layout for your bathroom based on your needs and preferences. We often recommend features like shelving or built-in storage, which can maximize space and enhance organization. Another important aspect to consider when renovating a bathroom is the materials. From stunning tile and stone surfaces to the latest innovations in shower door technology, there is a wealth of options available today. Our experienced team can help guide you through the selection process and ensure that your choices not only fit your vision, but also meet the highest standards for quality. Perhaps most excitingly, a bathroom renovation can be an opportunity to inject your own personality and style into your space. Consider adding personal touches like art, colored tile, or unique fixtures that showcase your unique taste. In the end, a bathroom renovation can be a game changer for your life as it enhances the functionality and aesthetic of your everyday routine. At WDC Services, we pride ourselves on crafting custom bathroom solutions that cater to our clients' individual needs and wants. Contact us today to learn more about how we can help transform your bathroom into a personal oasis.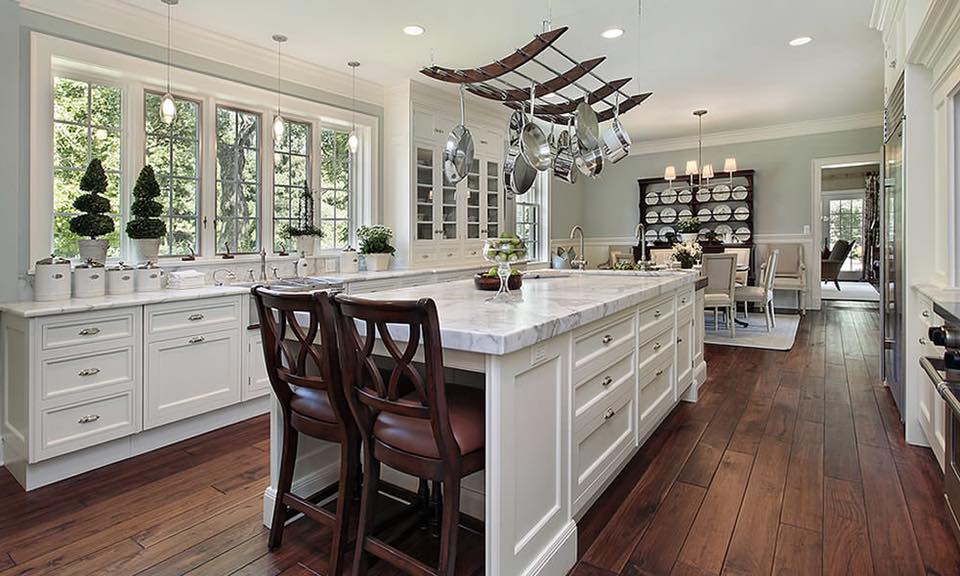 WDC Services specialises in Kitchen, Bathroom & laundry renovations.
Including,
electrical
split system airconditioning
Carpentry
Water Proofing
Tiling and most domestic and commercial handyman services.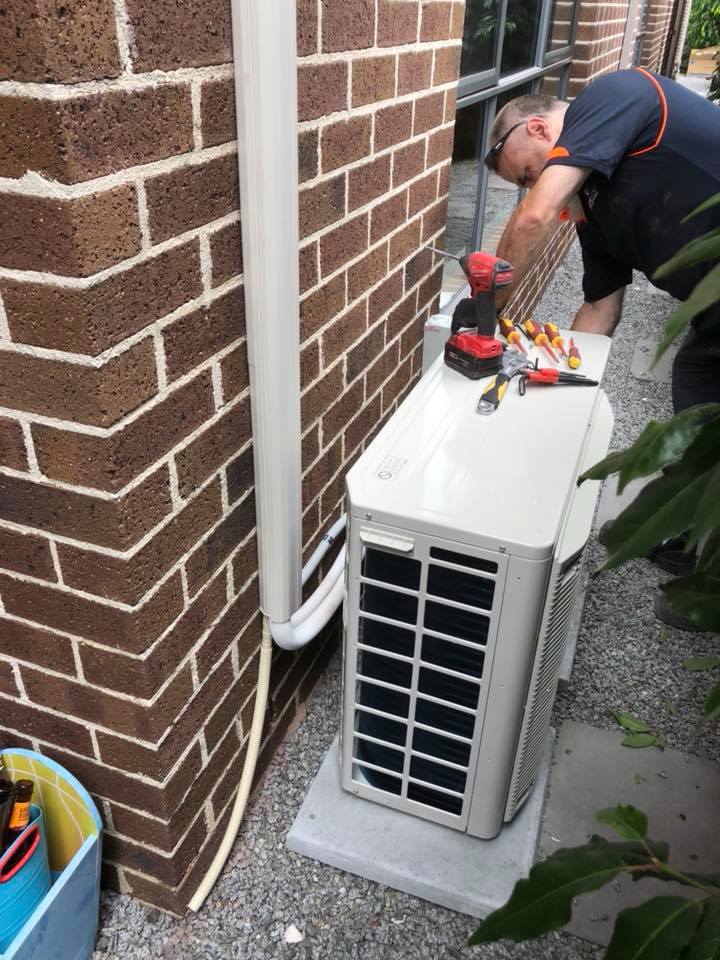 WDC Services split system airconditioning
supply and installation of most major brands of split system airconditioning .
prices starting from $1250.00 fully installed with a 5 year warranty.
All our work is professionally done and comes with warranty for peace of mind.
Why we
do

it

Here are some reasons why you should choose us!
Reason one
WDC Services specialises in Kitchen, Bathroom & laundry renovations. Including electrical, split system airconditioning, Carpentry, Water Proofing, Tiling and most domestic and commercial handyman services.
Reason two
Our team consists of  licensed tradesmen including plumbers, electricians tilers, certified water proofers and carpenters .
Reason three
We can help with the design and layout of your project from start to finish and we guarantee the best possible outcome .
What our 
customers

say

Read our client reviews.
"Dom and Mannie just completed prep of our new shower recess ready for glass to go in. I found Dom and Mannie to be honest, courteous, reliable and capable of completing an excellent standard of work without cutting corners. All at a reasonable price."
Steve Baird | client

"Not only was Dom from WDC prompt, on time and friendly hos work was A grade, his advice incredible helpful and we felt in very good hands right from the start. It was our first renovation project and we were so happy with the air conditioner he installed plus all the electrical work that we will definitely use him on our next project. I have recommended friends and family since then and look forward to working with him and his team again..."
Liana Slipetsky | client

"Highly recommend these gentleman.Right from the start communication started.punctual and I have never come across workmen who are almost perfectionists.Ideas we discussed show they have an eye for detail and could almost be interior decorators.The conditions,weather wise were not optimal but these gentlemen laid sheets on my floating floorboards,so as not to damage them,whilst moving building materials in and out.Following my virtual new bathroom I have had further smaller jobs done and I will use Dom and Maddie to renovate my kitchen.Not enough superlatives to describe these men who work no stop,each day,for as long as it takes to finish the said job.Thank you both.I just love my bathroom..."
Denise Fetherstonhaugh | client

"Highly recommended 5 stars Thank you to Dom Dom completed my onsuite renovation in 7 days and at a reasonable price we saved a lot of money by taking his advise and making a claim through insurance due to a water leek. Others had quotes a lot more and I wasn't even advised I could make a claim .thx"
Jenny | client

"Thanks Dom Our kitchen and bathroom look fantastic . I really appreciate all your effort and look forward to renovating our rental property in Doncaster very soon"
Lucia | client

"These guys are brilliant ! From quoting through to completion they were professional and trustworthy. They have an incredible work ethic and our kitchen looks incredible. The final cost was very reasonable as well. I highly recommend WDC services !"
Lee | client

"Dom and his team have just complete work on my two bathrooms. His team where curtious and helpful and the work was completed within the 2 weeks as promised I would highly recommend wdc services kitchen and bathroom renovations"
Wendie | client

our
partners 
We use only quality products and material.